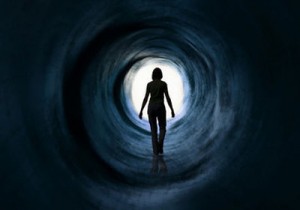 I know you, like me, want to help your clients in the best way possible. When you make the decision to learn hypnosis with Good Vibes Hypnosis Training, you prepare yourself to be a more effective Past Life Regression and Quantum Healing Hypnosis Practitioner.
Many Quantum Healing Hypnosis practitioners find it challenging to guide their clients to past lives, because Dolores Cannon taught Quantum Healing Hypnosis without requiring any background in hypnosis. The same is true for those who trained with Brian Weiss who also required no background in hypnosis.
Since hypnosis is used to guide the client to explore previous lifetimes in both past Life Regression and Quantum Healing Hypnosis, it makes sense to start with Hypnotherapy Training before you start taking people back to explore previous lifetimes. I require my past life regression students to have hypnotherapy training in order to qualify for my past life regression training. This way we can focus on exploring past lives, because we have the groundwork out of the way.
We have had students from coast to coast reach out to us for hypnotherapy training who have been able to gain a deeper understanding of hypnosis, and that has helped them with their Quantum Healing Hypnosis and Past Life Regression sessions.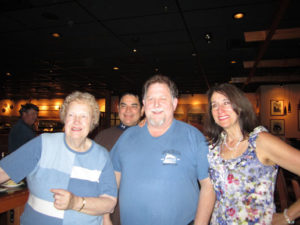 While I feel it's best to start with hypnosis before you begin to explore past life regression, it's OK to start from where you are now. That training and experiences you have already had are not going to create any problems when it comes to learning hypnosis. Our students with previous training are amazed at how much they learn in our hypnotherapy and past life regression training.
So it does not matter if you have never studied past Life Regression or Quantum Healing Hypnosis, you owe it to your clients as well as yourself to build a strong foundation in hypnosis in order to be the most effective Past Life Regression Therapist possible.
Good Vibes Hypnosis offers Hypnotherapy Training in Dallas, Houston, Chicago and Phoenix. We are available to present our training in other locations as well. While I do not teach Quantum Healing Hypnosis, I do teach my own Past Life Regression class which includes what I do when I work with my clients.
Take that first step, and discover what you have been missing, learn from an experienced Hypnotherapist who specializes in Past Life Regression, Quantum Healing Hypnosis and Life Between Lives Spiritual Regression.