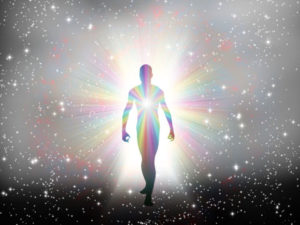 I began to assist my clients in Experiencing Past Life Regression in 2003, though my father began his journey exploring Past Life Regression in the 1950's after reading The Search for Bridey Murphy. Many clients are relatively new to the concept of reincarnation and Past life Regression, though some have known for years that there was more then they had been told growing up. More and more people contact me to let me know that are ready to begin Experiencing Past Life Regression.
New To Experiencing Past Life Regression?
It does not matter if this is new to you or you have been reading about Past Lives for years. There is always new and exciting information in the form of stories of others Experiencing Past Life Regression that may reveal something you have never realized before.
These posts are a collection from emails and other content I have included in various places around the internet that are presented here in one place for you to check out. Maybe if I had not been writing so much online I would have finished my first book by now, but that writing has added to the knowledge and understanding about this work that I do, which has likely created more information for my book.
Experiencing Past Life Regression
I spend most of my time in Dallas, though I also travel to Houston, New Orleans, San Antonio, Oklahoma City, Hot Springs and Charleston to work with those who are interested in Experiencing Past Life Regression for themselves. No matter where I go I meet interesting people who are excited about exploring other times and other places through Past Life Regression, Life Between Lives and Quantum Healing Hypnosis.